Beisser Lumber offers engineered floor systems by Weyerhauser, roof and floor trusses, wall panelization, OSB panels, LVL, LSL, and PSL beams, treated beams, and more. Ideal for commercial and residential construction, Beisser has everything you need for your next project.

Weyerhaeuser Trus Joist is an engineered wood product for structural framing. Trus Joist is reliable, efficient, and provides greater strength and performance than traditional wood framing products. Beisser Lumber offers Trus Joist and provides complete layouts for any project, ideal for commercial and residential construction.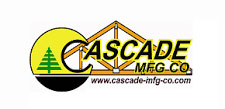 Save time and money with prebuilt custom floor packages and roof trusses from Cascade. Cascade offers decades of experience producing high-quality trusses and will work with you to create a custom package. Contact Beisser to get a custom design and quote from our trusted partners.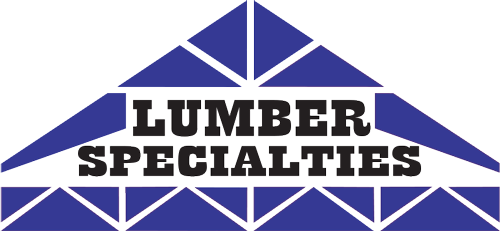 Roof & Floor Trusses, House Panels
Save time and money with prebuilt custom floor packages, roof trusses & wall panels Lumber Specialties. Lumber Specialties produces high-quality systems to work with both residential and commercial builders. Contact Beisser to get a custom design and quote from our trusted partners.

LVL (Laminated Veneer Lumber) is created by layering thin sheets of wood with glue and resin to form a uniform and strong dimensional timber. It's ideal for window and door headers, and beams. Ask our sales team about treated LVL products for outdoor use as well!


PSL (Parallel Strand Lumber) features longer strands with contrasting dark glue lines for a unique texture. Stainable and ideal for exposed beam designs needing strength, PSLs are also available in outdoor formulas for long-span beams, heavily loaded columns, and large headers.

Glulam (Glued Laminated Timber) is an engineered timber made by gluing several laminates with heat and pressure, making glulams another excellent option for beam needs. Treated Glulams, are most popular variation, are ideal for supporting decks with unobstructed views. Contact Beisser for more details on our stock and special-order options.

Edge Panels are an engineered panel sheeting made by Weyerhauser to withstand all elements. Upgraded from traditional plywood, OSB is best for wall and roof sheeting in a variety of sizes from 7/16″ to 3/4″, with options for fire treatment.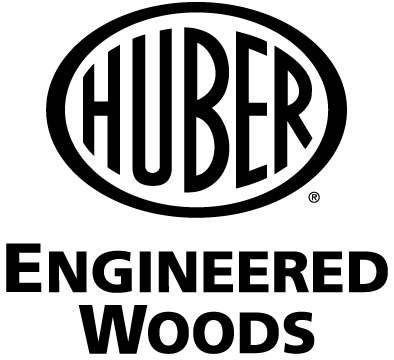 AdvanTech Subflooring – a premium subfloor solution that resists deflection, fastener pull-through, and warping, providing a sturdy base for all types of flooring. It's a water-resistant, high-performance, engineered wood panel that ensures a smooth installation and a long-lasting result.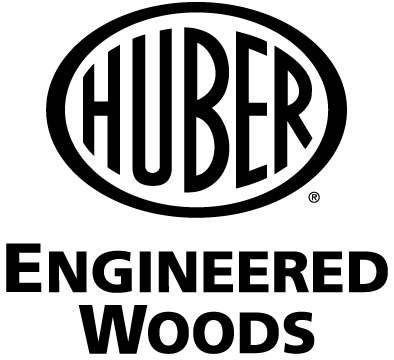 ZIP System® Wall Sheathing is a revolutionary system that offers superior air and moisture protection. It combines the benefits of traditional sheathing and house wrap in one easy-to-install product, reducing labor and material costs. ZIP System® is a popular choice for new construction and remodeling projects alike.