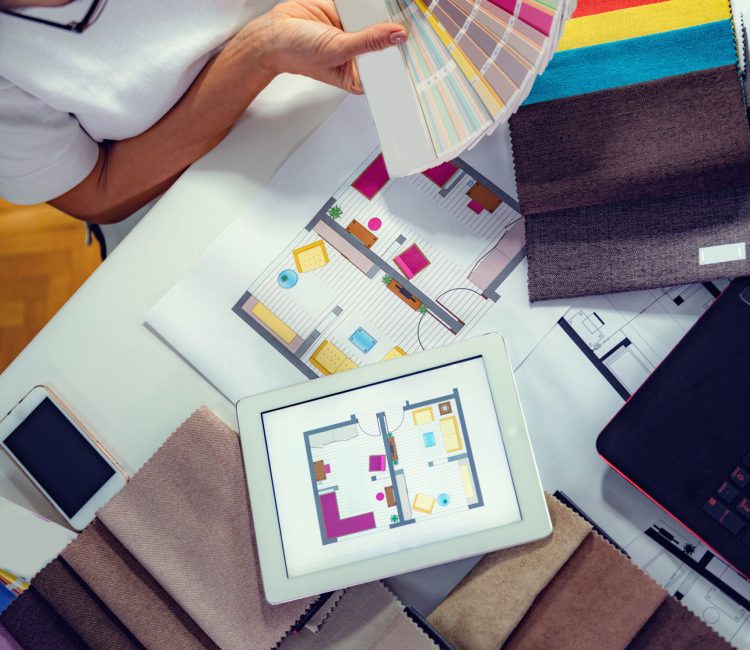 At Beisser Lumber Company, custom home design is at the forefront of our expertise. Tailoring unique spaces that reflect your personal touch and vision is our passion. We offer professional design services, collaborating closely with you to ensure every detail aligns with your preferences, needs, and budget. Our team of seasoned designers strives to visualize and actualize your dream home. With a commitment to capturing the essence of your desires, we aim to provide a complete and precise representation of your envisaged space. From kitchen renovations to deck constructions, additions, garage builds, and more – when crafting bespoke homes, trust Beisser Lumber Company to manifest your dream space.
Beisser Lumber offers a full-service estimating department dedicated to ensuring that your project stays on budget by providing you with the most accurate material list. Utilizing cutting-edge material takeoff technology and their extensive knowledge of engineered wood products, our estimators give you the peace of mind that your project will be completed efficiently and effectively. Whether you're tackling a small residential project or a large commercial job, our team will ensure you have everything you need to get the job done right. At Beisser Lumber Company, we're more than just a supplier, we're your partner for all your building needs. Contact our sales or inside office today and let us help bring your vision to life.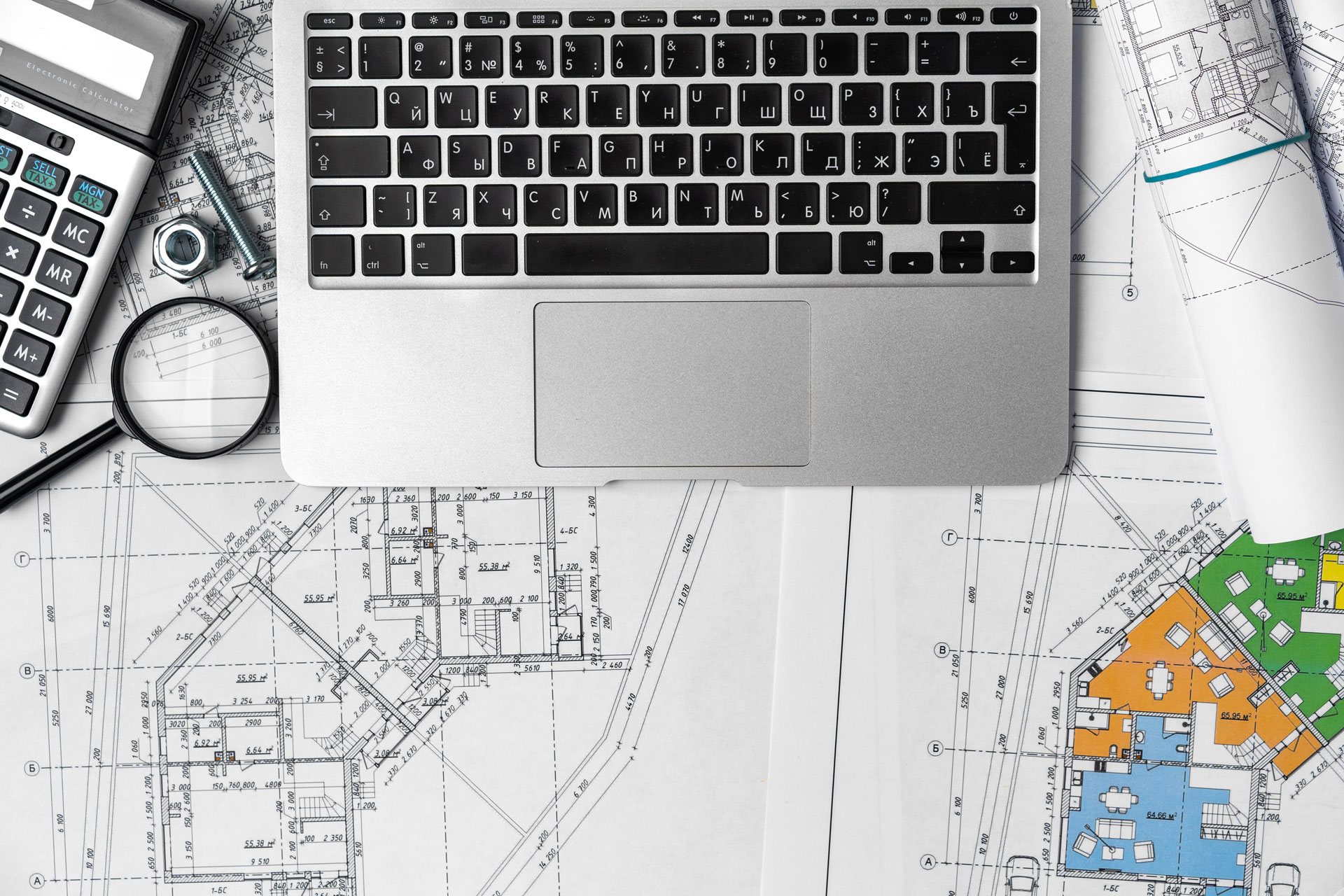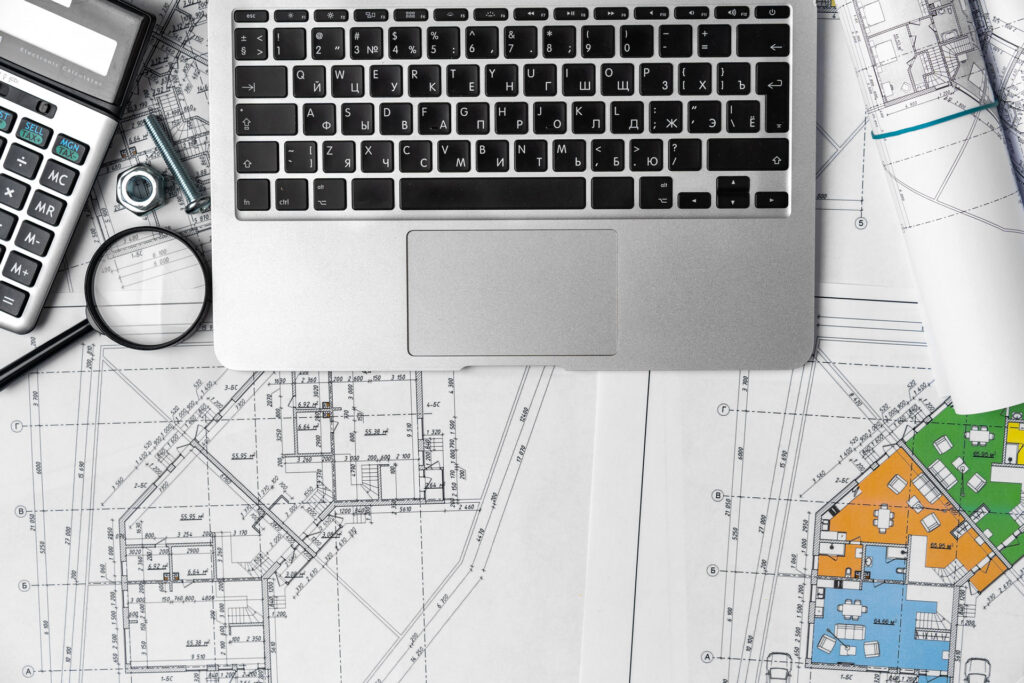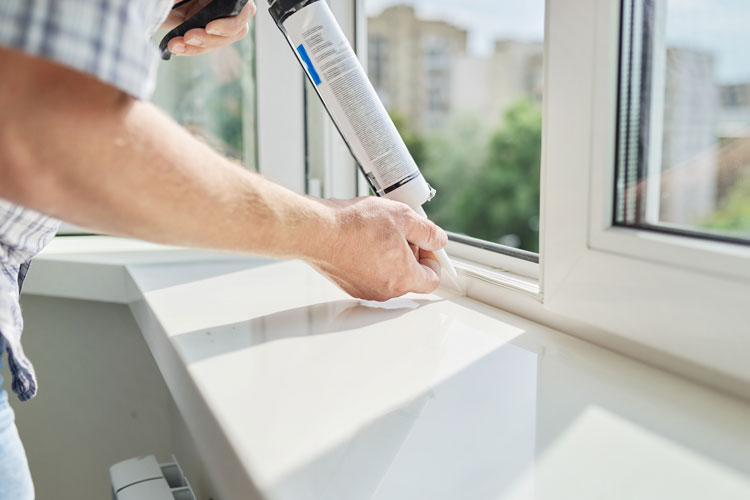 Need help or help to install something? Our installation services are here to help install your windows, doors, or specialty deck components. From home builders and contractors to retail customers, we are here to assist you with installing a new front door or a whole deck screen system. Did you know we offer warranty service for window manufacturers? Have a window that will not lock or a door that will not open correctly? Reach out to us Today to get started!
Beisser Lumber is proud to be a Weyerhaeuser Yard. We offer a variety of engineered products, including TJI® JOISTS, Floor Trusses, Roof Trusses & Walls Panels. Our in-house staff will provide a complete layout and your engineered products' delivery coordination. Contact us today to learn more!