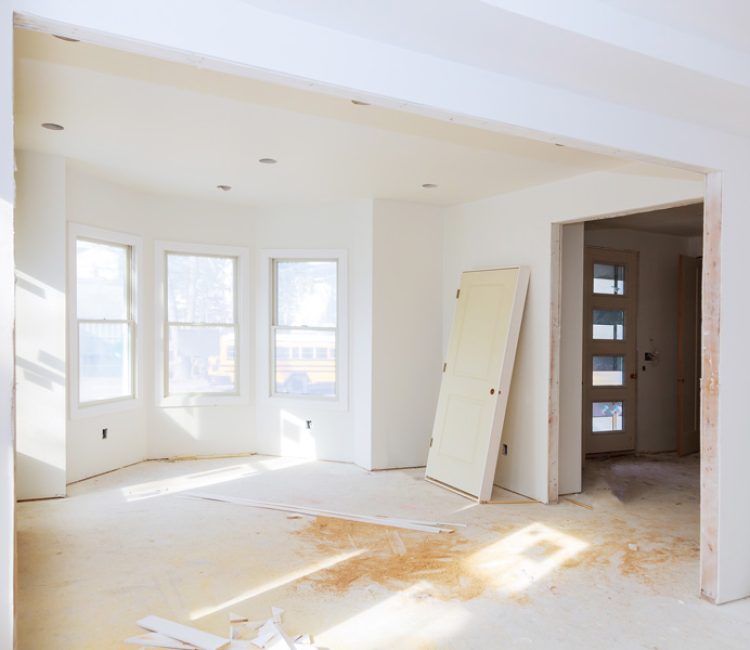 As a premier Des Moines Remodelers Council member, Beisser Lumber is an excellent fit for all remodeling contractors. We are more than just a building supplier. When you buy from us, you are also purchasing from more than 400 years of industry experience on our sales staff, a wide variety of products, and many retrofit options. We have a millwork shop that can match your historical profiles and a door shop to custom-build any door. Do not forget to utilize our free product visualizers to ensure your client can get the full picture of their dreams. Ready to put it on paper?
Bringing you the best of both worlds with a wide selection of products and our high-quality customer service. We offer various services to builders, including in-house design services, full estimating services, delivery to your job site, a dedicated sales rep, and a support team, including experts in our various product lines, from windows to decking, to ensure you are the most successful with our project!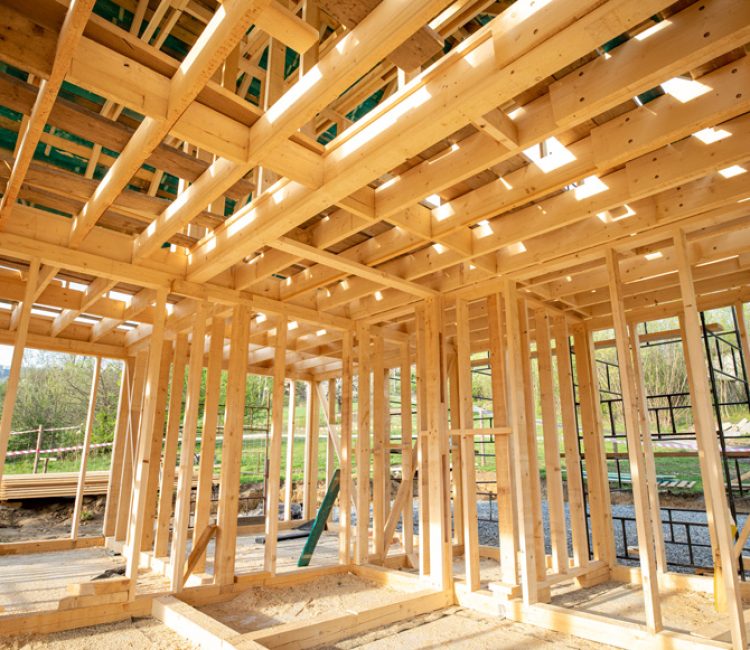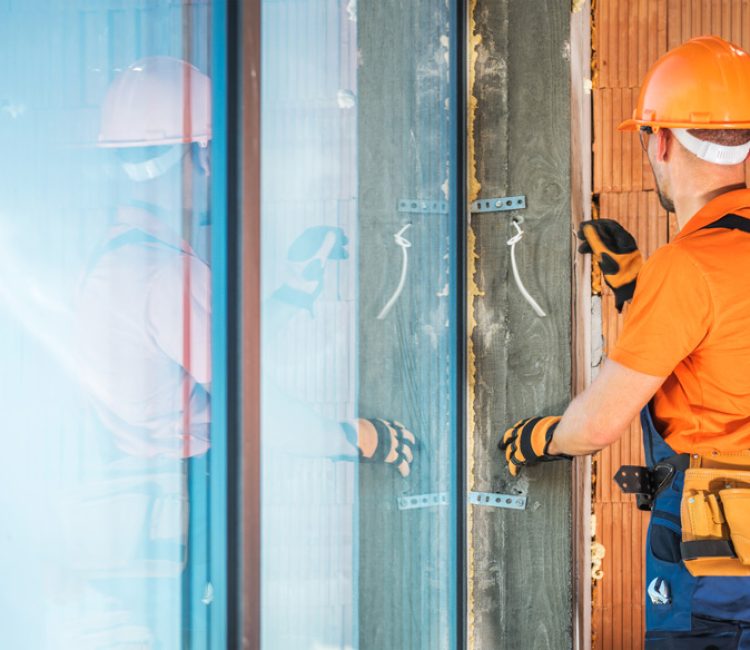 We offer a full-service commercial team! Beisser Lumber has been supplying commercial jobs for decades. With that, we have an experienced commercial estimating department. You get the best service when you run your commercial project through Beisser Lumber. Complete estimating services, value engineering to cut costs, various windows (Aluminum, Historic, vinyl, wood-clad),  decking, and ADA-compliant products, a team that can deliver for any commercial job. Our Commercial Sales Team is ready to assist from wall panels to pre-finished siding!
Deck builders, siding installers, framers, and concrete contractors. We offer a wide variety of products with first-class service including fork delivery and flexible will call hours. Contact us to get started Today.