We offer a wide range of stair parts, including railings, balusters, treads, and posts to fit any style, from historical to modern, for remodels and new construction. In addition to wood options, our baluster choices include vertical balusters and horizontal tubing, giving you plenty of options for your project.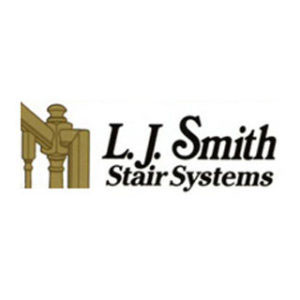 Beisser works with LJ Smith Stair Systems to offer a wide range of balusters, newel posts, and handrails with matching parts. With an array of colors, finishes, and looks available, you can create a stairway unique to your taste. See what they have to offer at Beisser and get hands-on with their work.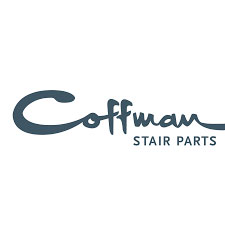 Newels, balusters, risers… there's a lot to dive into and no better place to start than WM-Coffman. WM Coffman was founded in 1874 and has a rich history of creating iron & wood balusters as well as newel posts, treads, risers, and all the other little parts to complete a stairway. With their iron balusters available in 6 finishes and their wood baluster selection including red oak, poplar, and hard maple, WM-Coffman has hundreds of choices for a unique stairway.