We have a supply network to deliver everything from rough cut to the finest mouldings, in a wide variety of patterns, styles, and wood species, including pine, oak, maple, poplar, and MDF, available unfinished, primed, and finger-jointed primed with select profiles available clay-coated. Base, casing, crown, chair rail, rosettes, and all the other pieces that complete the look of a home. The most popular profiles & sizes are in stock with hundreds of profile & species combinations just a few days away.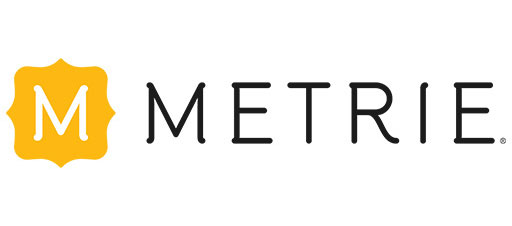 Metrie is the leading supplier of solid wood and composite moulding in the United States. Established in 1926 as a family-owned business, Metrie delivers the personal touch to its customers. From millwork and moulding to doors and more, Metrie provides the finishing touch that transforms a house into a remarkable home.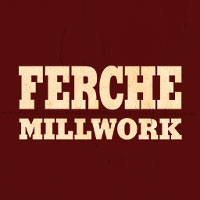 For over 70 years, Ferche Millwork has set the standard for hardwood mouldings and veneered millwork in North America. Based in Rice, Minnesota, Ferche offers reliable quality with unparalleled flexibility to deliver custom trim pieces for any project size. With a commitment to excellence, Ferche Millwork brings the beauty of hardwoods to your home.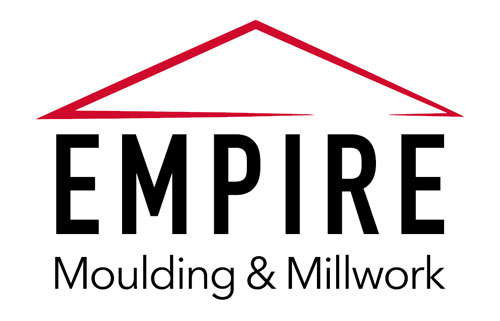 Empire Moulding & Millwork, a NOVO Building Products company, offers high-quality moulding and millwork for your home's interior and exterior. Empire has the products and expertise to elevate any home's look and feel, from exquisite interior molding to elegant exterior columns. Their commitment to putting customers first has propelled them to become one of the leading suppliers on the East Coast, now expanding across the country.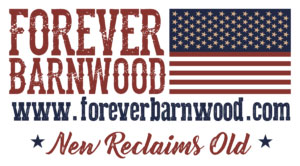 Looking for rustic charm and a vintage feel? Look no further than Forever Barnwood. Founder Chad Bleeker realized the beauty of reclaimed barnwood but saw the need for a more affordable option. With fresh-cut Wisconsin pine transformed into stunning shiplap, planks, beams, and posts, Forever Barnwood offers various products that exude rustic elegance.

We have a versatile stock of pine 1x dimensional lumber, available in lengths up to 16′ (and even longer lengths upon request). Our #2 and better grade pine boards can be used as finish trim or as a gap filler. With sizes ranging from 1×4 to 1×12, we have the perfect option for your project.

Upgrade the interior of your next build with high-quality MDF interior trim and save your budget. MDF interior trim is perfect for adding a finishing touch to any room, with a smooth surface that is easy to paint. Our MDF interior trim and plywood products offer versatility, durability, and easy installation. Our plywood options include a range of sizes, perfect for various projects.

Our selection of wood trim boards is unmatched! That's why we offer a wide variety of 1x boards up to 12 inches wide and plywood sheets in stock. We also offer custom options to fit and replicate historical looks. Our selection includes the most popular sizes, species, and grades, available in rough-sawn or sanded finish, with some options primed or clear coated. Plus, we offer a range of hardwoods from our millwork partners, including exotics, with lead times as short as a few days.