We offer a wide variety of exterior finishes beyond just siding. Check out some of our top brands to see how you can upgrade your next project.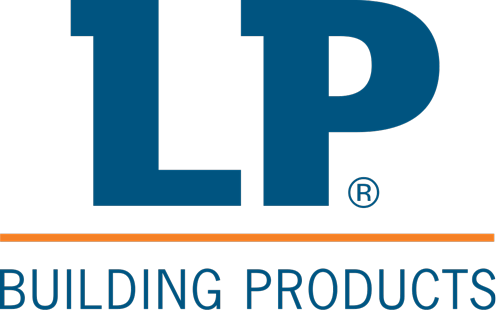 Over the past two decades, LP SmartSide has become a leading name in siding and trim. Like wood, LP SmartSide is lightweight and easy to use with various profiles, including shake, lap siding, panels, and a selection of trim and fascia boards. Engineered with lumber at its core, LP SmartSide employs four protection formulas to provide outstanding performance against impacts, wind, fungal rot, and termites.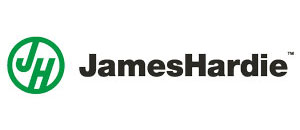 James Hardie fiber cement siding is a trusted solution for contractors and homeowners, installed on over ten million homes and counting. James Hardie is water and fire-resistant and insect and animal-proof. Hardie uses top-quality raw materials and formulates their products to match the local climate, providing the best protection possible. Their siding is available in lap siding, shake, and panels (smooth & textured), as well as a selection of trim and fascia boards.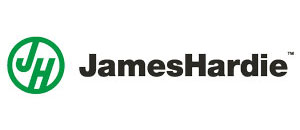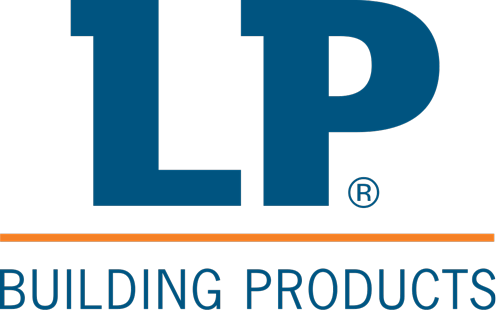 James Hardie and LP SmartSide have expanded to the prefinished siding market in recent years. James Hardie offers various colors formulated to adhere to their fiber cement substrate. LP Expert Finish SmartSide is available in 16 time-tested shades, while Diamond-Kote LP is available in a broader range of color choices.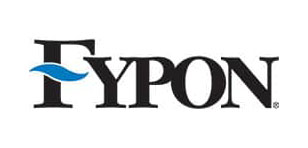 Fypon brackets are an excellent option to add a unique touch to the home's exterior. They come in a variety of styles, sizes, and finishes, and are made from durable and low-maintenance materials. Fypon brackets are easy to install and can add dimension and style to any exterior, including porches, entryways, and gables.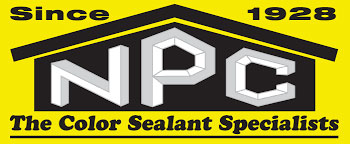 Solar Seal caulking is known for its durability and long-lasting performance, making it a popular choice for commercial and residential applications among builders and contractors. Beyond primed caulking, Solar Seal color match offers over 250 colors, including those to match LP ExpertFinish and Hardie ColorPlus palettes.

Although not as popular as in the past, pine and cedar siding remain a popular choice for many homeowners. We offer a variety of options for both materials, including WP4, nickelgap, tongue and groove, as well as trim and fascia boards.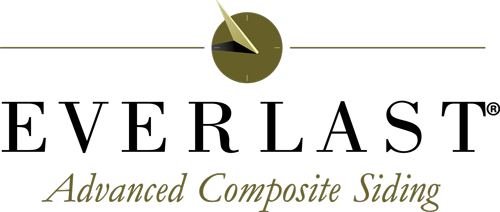 Everlast siding product line includes narrow and wide plank profiles, trim pieces and a one-piece board and batten system that cuts installation labor. Everlast is virtually impervious to water, making it suitable for any location, even those with harsh freeze/thaw seasons. Unlike fiber cement, wood, and engineered wood, it will never swell, bow, split, or rot.
Lightweight and easy workability make it a snap to use, and the different profiles let you efficiently finish your next project. When you plan to paint, look for Azek's PaintPro for a paint-ready surface. When the trim work needs to last as long as the siding, Azek is available in the sizes, textures, and paintability you need.

Vinyl siding is a popular choice for homes due to its affordability, versatility, and low maintenance. It is made from PVC plastic and comes in a variety of styles, colors, and textures. Vinyl siding is easy to install, durable, and resistant to weathering, fading, and rotting.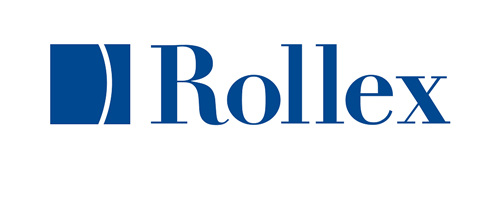 Rollex soffit panels are an excellent option for your projects, providing optimal ventilation and moisture control while preventing heat buildup that could harm the home's structural integrity. The panels are easy to install and available in various styles, including vented and solid panels, to match your project's design requirements.