We offer an expanded range of brands, styles, and services, including full lines of windows, new and replacement installations, and service and warranty work for existing windows. With decades of experience and a commitment to quality, Beisser is the go-to choice for premier builders in Iowa.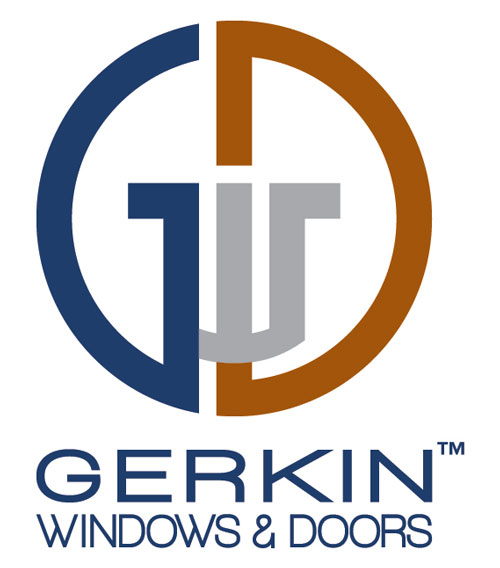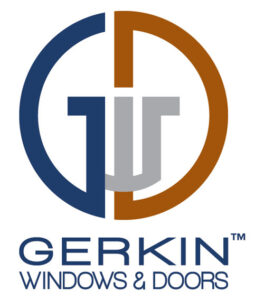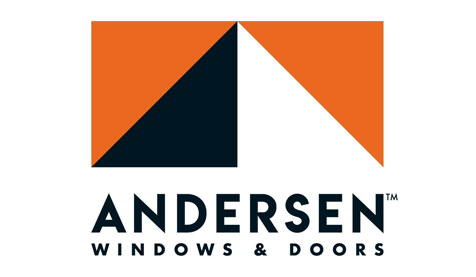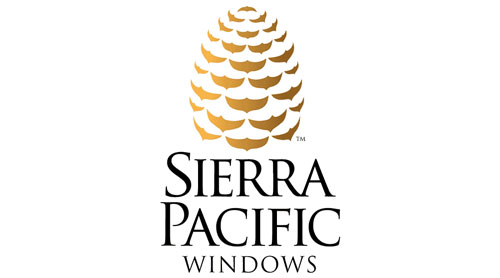 Jeld Wen brings a wide range of windows and doors that combine both style and functionality. Whether you're looking for interior doors, exterior doors, or patio doors, Jeld Wen has got you covered. With their whole-house design packages, Jeld Wen makes it easy to give your home a custom designer look that will leave a lasting impression.

Weathershield windows are made from high-quality fiberglass and vinyl, these windows provide protection against extreme weather conditions like heavy rain, strong winds, and hail. With a range of styles and features, Weathershield windows offer long-lasting, low-maintenance solutions for homeowners who want to enhance the appearance and comfort of their homes.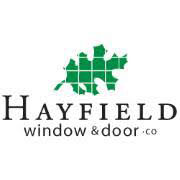 Hayfield Windows offers a comprehensive range of windows that cater to various preferences, needs, and budgets. Whether for residential or commercial applications, their windows are designed to deliver the perfect balance of functionality and aesthetic appeal.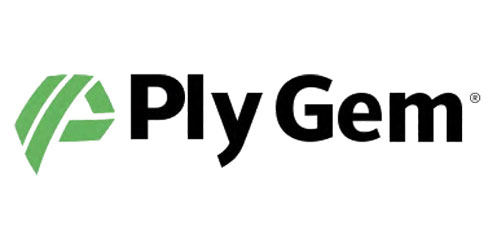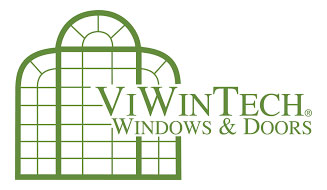 ViWinTech has earned a reputation among commercial builders for their top-quality windows that provide a perfect balance of energy performance and affordability. With their advanced manufacturing technology, ViWinTech produces windows with excellent defense against the elements and precise tolerances. These windows are not only easy to install but also offer superior energy efficiency that can help reduce energy costs for businesses.